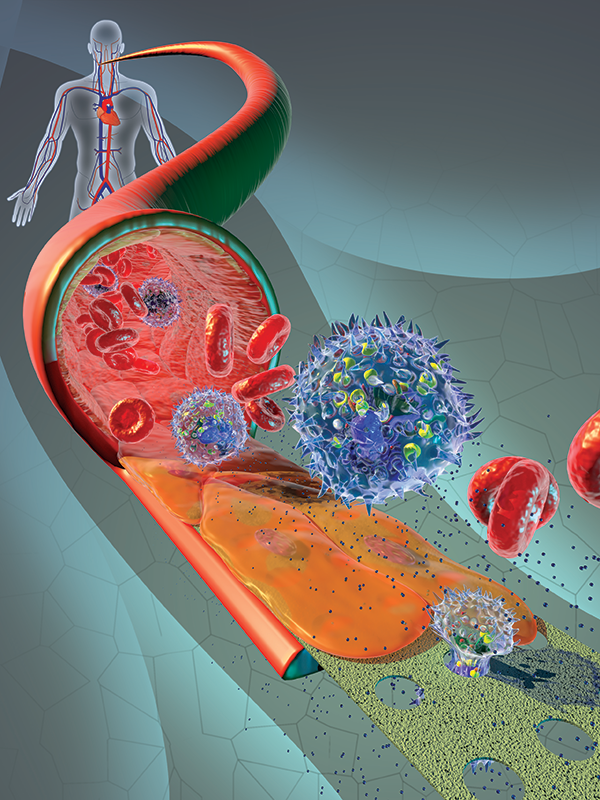 Engineering the Ideal Membrane for Tissue Barrier and Co-Culture Models
Our team is working towards developing ultrathin, transparent, and permeable nanomembranes for physiologically relevant in vitro model systems.
Biological Separations
We are developing new membranes as well as capture and release technologies to isolate exosomes, bacterial outer membrane vesicles, and other extracellular vesicles from a variety of biofluids. In addition, we are working towards developing a truly portable and wearable hemodialysis membrane.
Understanding Cell-Substrate Interactions
We are investigating the effects of porous and disrupted surfaces on cell-substrate behavior with the goal of engineering the ideal membrane to mimic soft tissue interfaces.